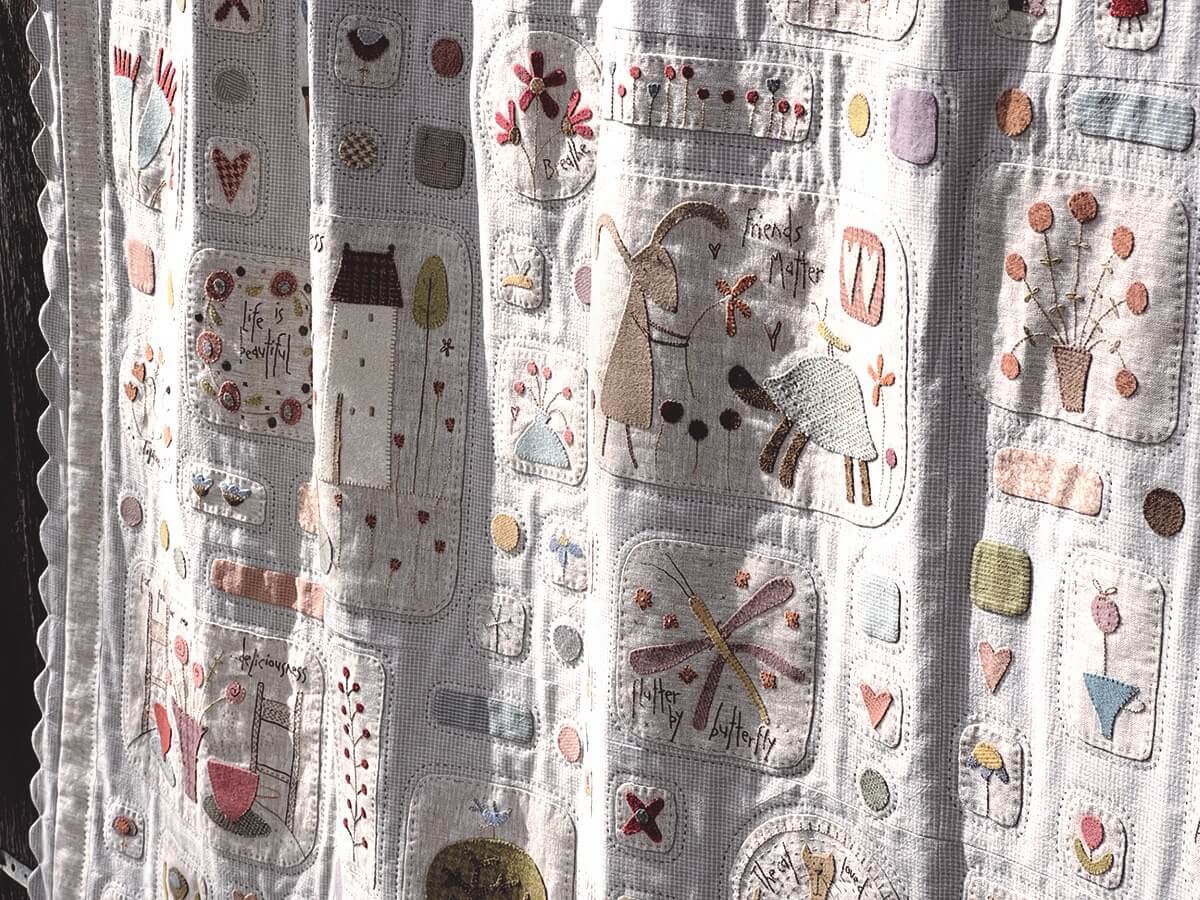 WELCOME
… to the wonderful world of The Quirky Stitch. The Quirky Stitch gratefully invite you to browse our online shop of beautiful 100% cotton designer patchwork fabrics, the excellent selection of quirky patterns, kits and handy notions. We share our knowledge and experience and offer friendly assistance or advice.
On this site you welcome to book a workshop where with the full guidance you will learn essential techniques to complete a project that you would be proud of.
The Quirky Stitch can be a mobile shop on request.
The Quirky Stitch makes your patchwork life easy fun. You warmly welcome and we hope you enjoy our store…
FREE POSTAGE, HANDLING AND DELIVERY is on all orders for delivery within New Zealand
The Quirky Stitch is a proud sponsor of The West Australian Quilters' Association (WAQA)